POST A FEATURED CLASSIFIED AD AND GET UP TO 10 TIMES MORE VIEWS! Healthy mom of 3mth old twins with excess milk to share. Babies are growing and thriving. Medical professional. No illnesses.…
08/04/2018
Wichita
Kansas
Total views: 202
Price: $ 1.50 217.8oz to sell. My daughter developed a milk protein allergy, so this is the milk we were unable to use.…
08/13/2018
Derry
NH
Total views: 7
Price: $ 2.00 Mother of a 5 month old beautiful healthy baby girl looking for a way to save money for her college…
08/13/2018
Omaha
Nebraska
Total views: 5
Price: $ 1.00 Close to 4,000oz frozen and available. $2/oz local pick up in Frederick/Leesburg/Charles Town area
08/13/2018
FREDERICK
Md
Total views: 9
Price: $ 2.00 I am a first time mother of a 3 month old with an entire full sized freezer full of breast…
08/13/2018
Gainesville
FL
Total views: 16
Price: $ 2.50 Hello, My name is Natalie and I am a healthy 31 y/o Momma to a perfect beautiful healthy baby girl.…
08/12/2018
Clermont
Florida
Total views: 5
Price: $ 0.75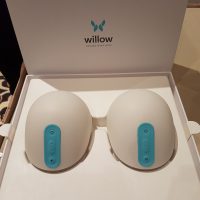 I recently had a surrogate baby who is now a week old and leaving for China. I have been pumping…
08/12/2018
Los Angeles
CA
Total views: 14
Price: $ 1.50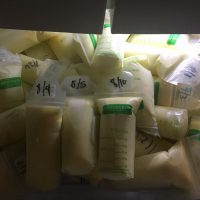 Healthy mom and 2month old baby. Milk is expressed and immediately chilled and frozen. Each bad sold contains 12oz.
08/12/2018
Texas
Total views: 17
Price: $ 3.00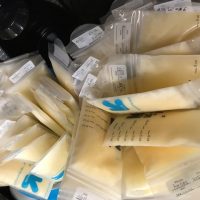 I have excess milk stored in deep freezer, my daughter doesn't like thawed milk. My child went from being in…
08/12/2018
Marietta
GA
Total views: 6
Price: $ 2.00
I am a healthy mother of a spunky, happy, talkative, and healthy almost 4-month old baby boy (born April 2018).…
08/12/2018
Minneapolis
Minnesota
Total views: 4
Price: $ 1.00