Browse Categories
Buy, sell or donate breast milk with our discreet classifieds system in a clean, safe and private way. Want to donate breast milk to a fellow mother? Considering selling or donating to a needy baby? Need natural breastmilk for your growing baby? Do you believe breastfeeding is best? Are you over producing and want to list your liquid gold for sale? Looking to make a few extra bucks while clearing out your freezer? Post a free ad and help babies get Only The Breast.
POST A FEATURED CLASSIFIED AD AND GET UP TO 10 TIMES MORE VIEWS!
POST A FREE BASIC CLASSIFIED AD!
Category: Donate Breast Milk Prior Donor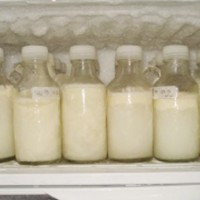 Healthy Young Mom With Abundant Supply of Sweet, Creamy, Nutrient of High Quality fresh breast milk We have many others...
06/28/2015
Total views: 33
Price: $2.00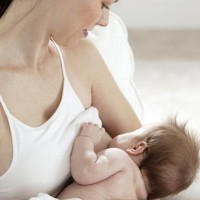 I am a proud mommy of a baby boy he's quite grown now and i want to ween him from...
02/08/2015
Brooklyn
New York
Total views: 88
Price: $0.00 I have a stash in my freezer, but lost track of the dates. It's just over 12 months old, so...
10/20/2014
New Orleans
Louisiana
Total views: 226
Price: $0.00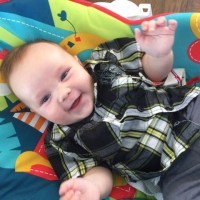 I'm a mother of 2 and currently breast feeding our newest member of or family. Since I have an over...
09/02/2014
Total views: 298
Price: $0.50