POST A FEATURED CLASSIFIED AD AND GET UP TO 10 TIMES MORE VIEWS!
I have a surplus of breastmilk. I have been pumping since my daughter was born. She was 7lbs 5oz when…
04/22/2019
ME
Total views: 21
Price: $ 1.00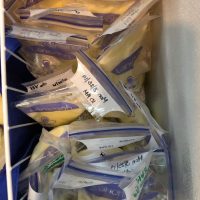 Hello, My name is LeCole and I am a new mother to a 6 week old healthy baby girl. I…
04/16/2019
Temple Hills
Maryland
Total views: 175
Price: $ 1.50
Hello, My name is Courtney and I am a Marriage & Family Therapist. I had my daughter 3/12/19, and I…
04/15/2019
Colorado Springs
CO
Total views: 191
Price: $ 1.50
Hey there mommas!! Im a mother to 3 teenagers and a Gestational Surrogate whose twin girls were born March 20th!…
04/12/2019
Chino
CA
Total views: 208
Price: $ 0.75
Over 120 ounces frozen to sell in bulk, Will part with for $90 plus shipping. Willing to pump fresh on…
04/23/2019
Wichita Falls
Texas
Total views: 4
Price: $ 1.00
I am a healthy 24 year old mother of 2 daughters. I have a newborn baby that I'm currently breastfeeding…
04/23/2019
Midlothian
Texas
Total views: 8
Price: $ 0.00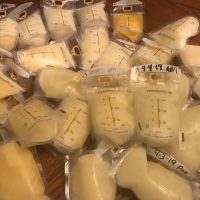 Hello! My name is Morgan and I'm the momma to two healthy little boys, a 3 year old and a…
04/22/2019
Opdyke
Illinois
Total views: 10
Price: $ 2.00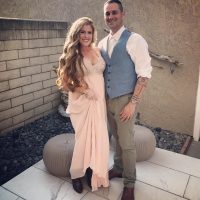 I am a third time surrogate. In the past I have pumped for my intended parents whom I delivered for.…
04/22/2019
Cypress
California
Total views: 15
Price: $ 2.50
Dairy and gluten free mom.
04/22/2019
Sacramento
CA
Total views: 4
Price: $ 1.50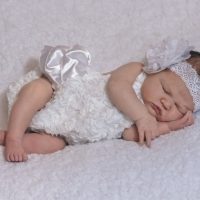 I am a healthy mom of 2. My youngest is 2 months old and I am overproducing. I work in…
04/21/2019
IN
Total views: 9
Price: $ 1.50