POST A FEATURED CLASSIFIED AD AND GET UP TO 10 TIMES MORE VIEWS!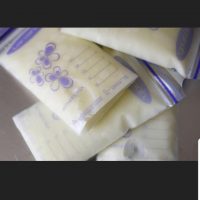 Fresh or frozen breastmilk available for sale @$1.50/oz. I'm a healthy mum of a 3 month old with an oversupply.…
09/10/2020
Aurora/Denver
Colorado
Total views: 68
Price: $ 1.50
Large freezer stash available to ship. I have approximately 3,500 ounces available and am an experienced shipper. I am healthy,…
09/08/2020
LA
Total views: 126
Price: $ 1.00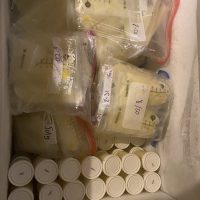 Fit 25 year old mom of healthy 2 month old twins! I have a huge oversupply of well organized, deep…
09/06/2020
canton
Ohio
Total views: 243
Price: $ 2.50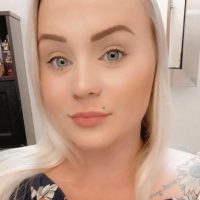 Hello! My name is Jaycee and I had my healthy son on 6/15/20. I am way over producing (nearly 64oz…
07/17/2020
Toledo
Ohio
Total views: 1508
Price: $ 1.50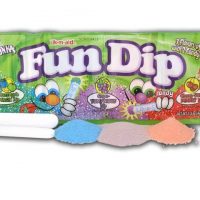 2 year old nursing, 25 yo. No dairy, non smoking, no.drugs no alcohol, happy for any testing at buyers expense…
09/08/2020
Tasmania
Total views: 58
Price: $ 22.00
I have plenty extra and am willing to sell in bulk or by the 5oz qty.
09/07/2020
Syracuse
NY
Total views: 33
Price: $ 1.50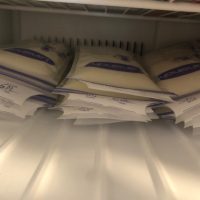 Second time mom with ample oversupply to sell. Baby was born at end of July and have began freezing excess…
09/07/2020
St. Louis
MO
Total views: 58
Price: $ 1.00
Hi everyone, My name is Tagouhi. I'm a first time mom, my little baby boy is 4 months old now.…
09/05/2020
Los Angeles
CA
Total views: 25
Price: $ 1.00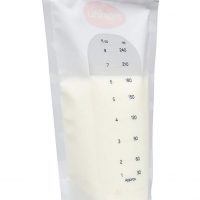 Hello, condition: excellent/pure Selling breast milk for $2 per oz. Expecting Baby in October. Local pick up and drop off…
09/04/2020
San Francisco/ Bay Area
California
Total views: 30
Price: $ 2.00
Mom of 3, with a newborn and an abundance of milk for sale. Adult men encouraged as well. No smoking,…
09/02/2020
Surprise
Arizona
Total views: 166
Price: $ 3.00