POST A FEATURED CLASSIFIED AD AND GET UP TO 10 TIMES MORE VIEWS!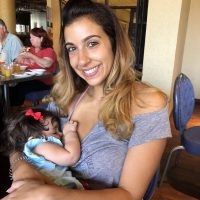 I am a healthy mom to a beautiful chunky 7 month old. I produce way too much milk (no complaints…
08/14/2019
Miami
FL
Total views: 320
Price: $ 2.00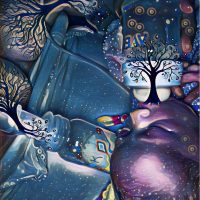 BREAST MILK!! $1.00 per ounces. Can be frozen or fresh (if local). Frozen milk available from 2-current (7) months of…
08/20/2019
Eagle Mountain
Utah
Total views: 40
Price: $ 1.00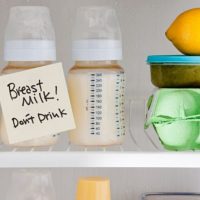 I am a young mum whose toddler is currently weaning after almost three years of exclusive breasfeeding. I'm a non-smoker,…
08/20/2019
Glasgow
Scotland
Total views: 31
Price: $ 2.00
Healthy, caffeine free, non-smoking, full time working mom looking to sell some milk and get some cash.
08/18/2019
Minneapolis
Minnesota
Total views: 30
Price: $ 5.00
Healthy mom of 6 (last baby is a chunky, happy 10 month old). Would love to sell to anyone who…
08/18/2019
Madison
MS
Total views: 10
Price: $ 2.50
Gluten free, dairy free mama producing and freezing up to 20 ounces extra per day on top of feeding my…
08/18/2019
Maryland
Total views: 28
Price: $ 0.00
$1/oz fresh or frozen. Have a lot of frozen stash to sell. I don't discriminate on who I sell to.
08/18/2019
Lynchburg
Virginia
Total views: 19
Price: $ 0.00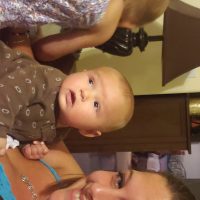 More Information Hi! I'm Megan. A 25 year old mother of 2. My youngest was born early May 2019, and…
08/18/2019
Amelia Court House
Virginia
Total views: 33
Price: $ 1.00
I have a 100 oz of breast milk I would love to get out of the way. It's from the…
08/17/2019
CT
Total views: 12
Price: $ 0.00
I'm selling breast milk because I'm a extreme over supplier I'm asking 2.50 for an oz but willing to do…
08/17/2019
Akron
Ohio
Total views: 12
Price: $ 2.50