POST A FEATURED CLASSIFIED AD AND GET UP TO 10 TIMES MORE VIEWS!
Hello! My name is Jane and I make too much milk. My 2nd little guy is 3 months old and…
11/16/2020
San Clemente
CA
Total views: 84
Price: $ 1.50
Hey everyone! I am ideally looking for a local mom or some one fairly close to Eugene Oregon to set…
11/16/2020
Eugene
Oregon
Total views: 574
Price: $ 2.00
300+ ounces! Selling frozen (0-2 month milk) Healthy, smoke free, disease/virus free. Light caffeine use daily (1-2 cups weak coffee).…
11/28/2020
Ponte Vedra
Fl
Total views: 6
Price: $ 1.50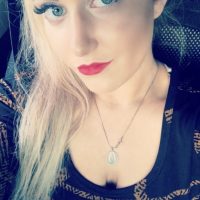 26 year old mama in Florida. My baby was born in November and I overproduce. Price is negotiable depending on…
11/23/2020
Vero Beach
FL
Total views: 129
Price: $ 1.00
I am a mama to a 3 month old. I exclusively pumped for the first 2 months PP until my…
11/22/2020
Shelby Twp
Michigan
Total views: 69
Price: $ 1.00
My babe is 1 month so I have super healthy milk. It all goes directly into the freezer after pumped.…
11/22/2020
wisconsin or illinois
Total views: 28
Price: $ 0.00
I have spare milk. It goes directly into the freezer so it remains fresh. Needing the space in my freezer…
11/22/2020
rockford
illinois
Total views: 15
Price: $ 2.00
I have frozen milk to sell. All dated November 2020 to current. I am smoke/drug free. Alcohol free. I do…
11/22/2020
madison/green bay
wisconsin
Total views: 16
Price: $ 2.00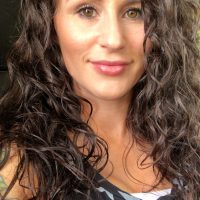 31-year-old healthy and active mom of 9 month old twins with fresh or frozen milk for sale.
11/22/2020
Broken Arrow
OK
Total views: 93
Price: $ 1.50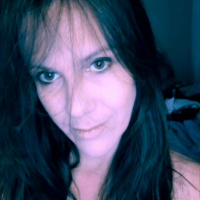 Healthy MomEEE selling freshly frozen breast milk: * Baby boy is 3 1/2 months old * Frozen milk is suitable…
11/21/2020
Temecula Valley
CA
Total views: 103
Price: $ 1.00