POST A FEATURED CLASSIFIED AD AND GET UP TO 10 TIMES MORE VIEWS!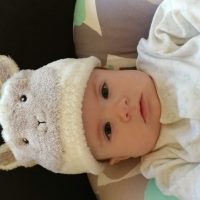 Hello. I am seeking breast milk for my 7 month old who has myotonic dystrophy. He was in the NICU…
06/04/2019
Playa del Rey
California
Total views: 344
Price: $ 0.75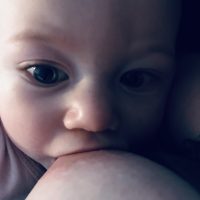 I am an overproducing mom of two with a deep freezer full of milk and fresh supply available for a…
06/08/2019
Orlando
Florida
Total views: 49
Price: $ 1.00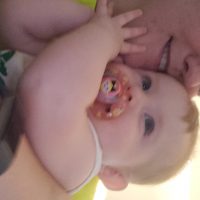 Hello! I am heading out of state for business in late August when my husband will be caring for our…
06/04/2019
Alexandria
Virginia
Total views: 43
Price: $ 0.00
Hello, I am in need of milk for my 9 month old son. I have been very sick and have…
05/30/2019
Greeley
Colorado
Total views: 34
Price: $ 0.75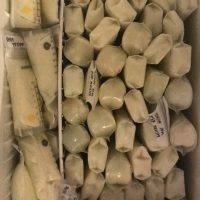 Hello! My name is Jessica, I'm a mom of one 5 year old and one 8 month old! My 8…
05/17/2019
Aubrey
Texas
Total views: 23
Price: $ 2.50
Selling frozen bm stash. Selling local pick up only. No wet nurse no scams.
05/14/2019
Houston
Tx
Total views: 22
Price: $ 1.50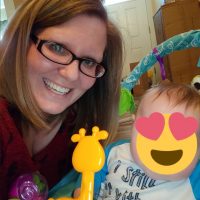 I am a healthy mother to a 4 year old and 6 month old. I am exclusively pumping for my…
04/25/2019
Fayetteville
Arkansas
Total views: 81
Price: $ 1.00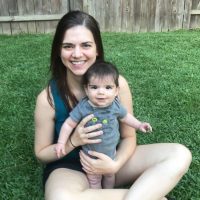 Hello, I'm a first time mom to a sweet baby boy. I've been exclusively breastfeeding for 6 months, but due…
04/22/2019
Houston
Texas
Total views: 57
Price: $ 0.00
Hello! My doctor sent me here looking for a supply for my one year old. I breastfed her but my…
04/19/2019
Kenmore
Washington
Total views: 46
Price: $ 0.00
I am a mother of a wonderful 18mo. And am ready to sell my oversupply that remains as we are…
04/17/2019
Anchorage
Alaska
Total views: 20
Price: $ 4.00