POST A FEATURED CLASSIFIED AD AND GET UP TO 10 TIMES MORE VIEWS!
I have multiple batches of 300 ounces and 200 ounces available. I have over a year of experience in milksharing…
10/22/2018
Ohio
Total views: 903
Price: $ 0.00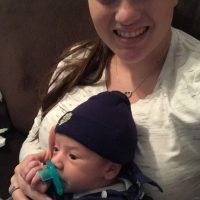 I have well over 150 oz of breast milk in my freezer. I'm producing a lot more than I need.…
12/10/2018
Jacksonville
North Carolina
Total views: 163
Price: $ 1.75
I have a bulk of 100 ounces for sale. I had breast-fed two kids a four-year-old and four-month old. I…
12/04/2018
Independence
Missouri
Total views: 94
Price: $ 100.00
Healthy mother to 2 girls, 3 y/o and 4 m/o. I have an excess of approximately 1,000 ounces to sell.…
12/17/2018
Ogden
Utah
Total views: 12
Price: $ 1.25
I am a healthy plant-based mom of a perfect 2-month-old. I was not intending to sell my milk but have…
12/17/2018
Bethesda
Maryland
Total views: 5
Price: $ 1.50
I am a healthy mom if 3 healthy boys, 1 being 4mths old. I work full time as a dental…
12/16/2018
Lake City
Michigan
Total views: 9
Price: $ 2.00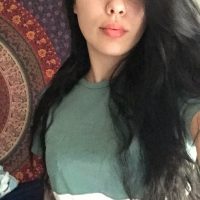 I am truly blessed with an oversupply of breast milk and I am willing to share to help care givers…
12/16/2018
Brandon
Florida
Total views: 25
Price: $ 0.50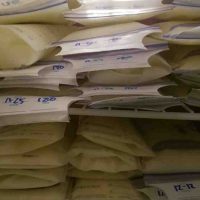 I'm a mom of a 2 month old with over 300 ounces of extra breast milk. I will sell in…
12/13/2018
Palm Beach Gardens
Florida
Total views: 6
Price: $ 0.50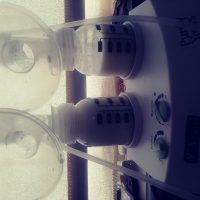 Rich milk with lots of cream! Smoke free, drug free and CLEAN home. Pumping double what i can use. Contact…
12/11/2018
Utah
Total views: 32
Price: $ 3.00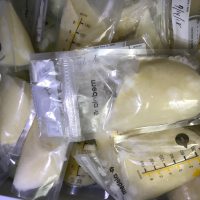 I am willing to ship frozen in bulk or fresh milk.
12/11/2018
Orlando
FL
Total views: 20
Price: $ 2.00