POST A FEATURED CLASSIFIED AD AND GET UP TO 10 TIMES MORE VIEWS!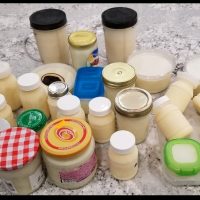 I have 235oz frozen fatty breast milk that I'm willing to sell. I'm very healthy educated lady, no medications/drugs of…
05/09/2019
Louisville
KY
Total views: 203
Price: $ 200.00
Hello! My name is Jessica, I'm a mom of one 5 year old and one 8 month old! My 8…
05/17/2019
Aubrey
Texas
Total views: 6
Price: $ 2.50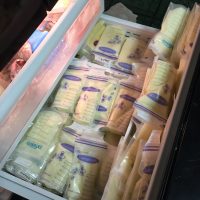 I'm a stay at home mom of 3 kids, currently nursing my 2 month old baby and have and over…
05/10/2019
Clarissa
Minnesota
Total views: 39
Price: $ 1.50
Catholic momma of three children four and under, married to my high school sweetheart. Very passionate about the benefits of…
05/08/2019
Huntington
West Virginia
Total views: 31
Price: $ 1.00
Have an abundance of breastmilk. Approx 1380 oz. I do not smoke or drink.
05/06/2019
Waynesville
North Carolina
Total views: 23
Price: $ 600.00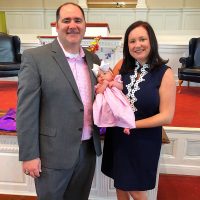 I am an assistant principal who has given birth to a healthy baby girl. I have an over production of…
05/05/2019
Knoxville
Tennessee
Total views: 39
Price: $ 0.50
No Adult Wet Nursing, No Pictures, No Videos, No checks accepted. No couriers or agents, No Western Union, No Walmart…
05/04/2019
Saint Louis
MO
Total views: 30
Price: $ 1.00
I have an 3 month old so there us lots of good nutrients. All pump parts are sanitized after every…
05/03/2019
Vancouver
British Columbia
Total views: 36
Price: $ 0.50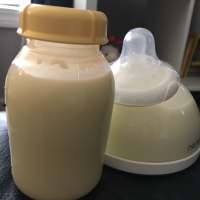 Hi I'm Katie! I have two lovely littles (Fall 2016 and Winter 2019). I was in school to be a…
05/01/2019
Connecticut
Total views: 35
Price: $ 1.00
Over 250 oz of breast milk, frozen immediately, available for bulk purchase. Pumped between 4/16 and 4/30. Baby was born…
05/01/2019
Henderson
Nevada
Total views: 23
Price: $ 0.75