POST A FEATURED CLASSIFIED AD AND GET UP TO 10 TIMES MORE VIEWS!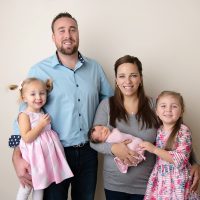 I am on my third round of breastfeeding with my third daughter. I've had an overproduction of milk all three…
03/20/2019
York
PA
Total views: 24
Price: $ 0.25
I am a healthy mother of a 3 year old girl and 3 and half month old boy. I have…
03/12/2019
Mount Vernon
Washington
Total views: 38
Price: $ 1.00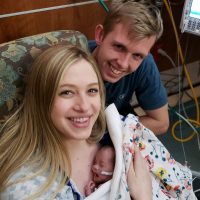 I gave birth at 31 weeks and have a freezer full of extra milk. I've been eating a healthy diet!…
03/09/2019
Rexburg
Idaho
Total views: 47
Price: $ 250.00
I have been pumping for 7 months. I have fresh and frozen breast milk available.
03/08/2019
Columbus
Ohio
Total views: 9
Price: $ 1.00
I am a healthy mother of a 3 month old baby and have abundant breast milk supply that I have…
03/08/2019
Arizona
Total views: 10
Price: $ 2.50
I have a very large over supply of 2,000+ ounces, all frozen from Oct-Dec 2018, that must go due to…
03/08/2019
Revere
Massachusetts
Total views: 29
Price: $ 0.25
Selling breastmilk that is excess of baby being born November 2018. Slightly over 1000+ ounces kept in deep freezer ready…
03/07/2019
Las Vegas
Nevada
Total views: 28
Price: $ 0.50
SELLING! FRESH/ FROZEN MILK, No Adult Wet Nursing, No Pictures, No Videos, No Checks accepted, No Couriers or Agents, No…
03/06/2019
Chicago
Illinois
Total views: 33
Price: $ 2.00
500oz of frozen breast milk for sale. I'm an exclusive pumper and have an over supply. Healthy, young mom of…
03/05/2019
Wisconsin
Total views: 13
Price: $ 250.00
First time mom of a 4 month old baby girl! I have a healthy diet but not a vegetarian or…
03/05/2019
Dallas
Texas
Total views: 23
Price: $ 0.50