POST A FEATURED CLASSIFIED AD AND GET UP TO 10 TIMES MORE VIEWS!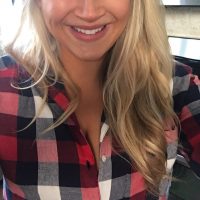 I have a major oversupply of more than 30oz per day. Baby born 9/10/18 extremely healthy and fat! Can store…
02/18/2019
Dallas
Texas
Total views: 229
Price: $ 1.50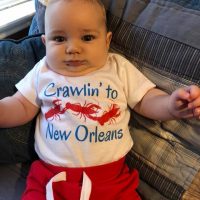 I am a mother of a chunky 4 month who is in the 95% for weight and producing much more…
02/20/2019
arlington
texas
Total views: 12
Price: $ 3.00
Hello, my name is Kat! I'm looking to sell my breast milk on demand and and possibly online as well…
02/18/2019
Trumbull
CT
Total views: 64
Price: $ 1.00
I am nursing a 9 week old super chucky cute hamdsome little man im std free dairy free no drugs…
02/16/2019
AVONDALE ESTATES
Ga
Total views: 34
Price: $ 30,002.00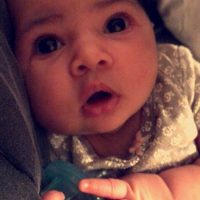 Mother of healthy 8lbs baby girl. Milk supply on high demand. Selling to those in NEED.
02/15/2019
Columbus
OHIO
Total views: 16
Price: $ 2.00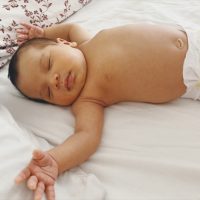 Hello, my name is Jacelyn! I'm looking to sell my breast milk on demand and would love to work with…
02/11/2019
IL
Total views: 47
Price: $ 1.00
My baby was born on 1/29/19. I have already developed a large stash of oversupply and would love to help…
02/11/2019
Santa Fe
New Mexico
Total views: 29
Price: $ 1.25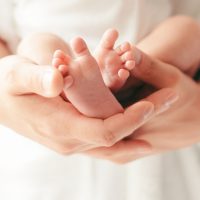 Hello, Healthy, drug free, dairy free, no caffeine, and no alcohol, college educated mom of two exclusively breastfed baby boys.…
02/10/2019
layton
utah
Total views: 34
Price: $ 3.00
Healthy mom of one thriving, chunky 8 month old looking to sell extra breastmilk. I have an oversupply and am…
02/10/2019
Reading
Pennsylvania
Total views: 15
Price: $ 2.00
$1 per oz My baby boy was born January 2018 and has struggled to latch so I have pumped since…
02/08/2019
Ogden
Utah
Total views: 60
Price: $ 1.00