POST A FEATURED CLASSIFIED AD AND GET UP TO 10 TIMES MORE VIEWS!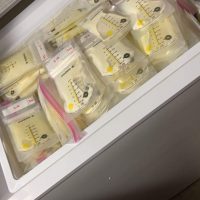 I have over 2000 ounces of frozen breast milk. Needing to get rid of it. I am a healthly 23…
11/24/2021
sacramento
California
Total views: 83
Price: $ 1.00
Oversupply, do not need this much milk for my baby. Can produce fresh but currently have frozen 25oz
11/29/2021
Phoenix
AZ
Total views: 8
Price: $ 25.00
Happy, healthy mum based in Manchester with 4 month old baby. Willing to sell to everybody who can collect, I…
11/28/2021
Manchester
England
Total views: 13
Price: $ 1.00
Hi I have a 7 month old baby and I am away from him. He is overseas with his Dad.…
11/27/2021
Minnesota and Wisconsin
Minnesota and Wisconsin
Total views: 9
Price: $ 1.00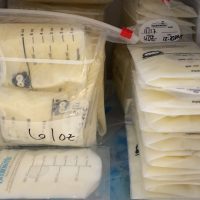 Healthy mom. I do not drink or smoke.
11/27/2021
Colorado
Total views: 8
Price: $ 50.00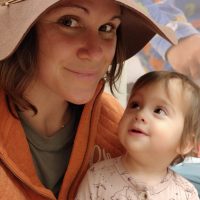 1,000+ oz of dairy free, soy free, egg free, peanut free, corn free & several more top allergen-free milk. 13…
11/27/2021
Toms River
New jersey
Total views: 4
Price: $ 1.00
Local pick up only in 91601 I have over 100 oz of frozen milk. I am a healthy (34yo) mom…
11/27/2021
North Hollywood
CA
Total views: 31
Price: $ 1.00
Hi, I'm a 29yo FTM of 4 month old baby selling up to 700oz of my freezer stash that will…
11/27/2021
Poughkeepsie
NY
Total views: 13
Price: $ 1.00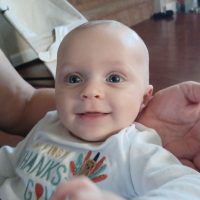 Hi, I'm an OB/GYN and new mom off a four month old. I'm an overproducer and want to share my…
11/27/2021
North Carolina
Total views: 24
Price: $ 1.00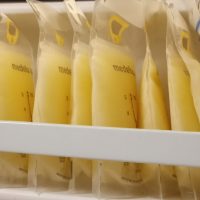 I just gave birth 2 weeks ago to a healthy baby girl, this is my 3rd child and I am…
11/26/2021
Orange Park
Fl
Total views: 24
Price: $ 1.00